MELBOURNE - 100% Isomalt Bunnie Cake Topper Class - Melbourne Cake Supplies Class - Melbourne Cake Supplies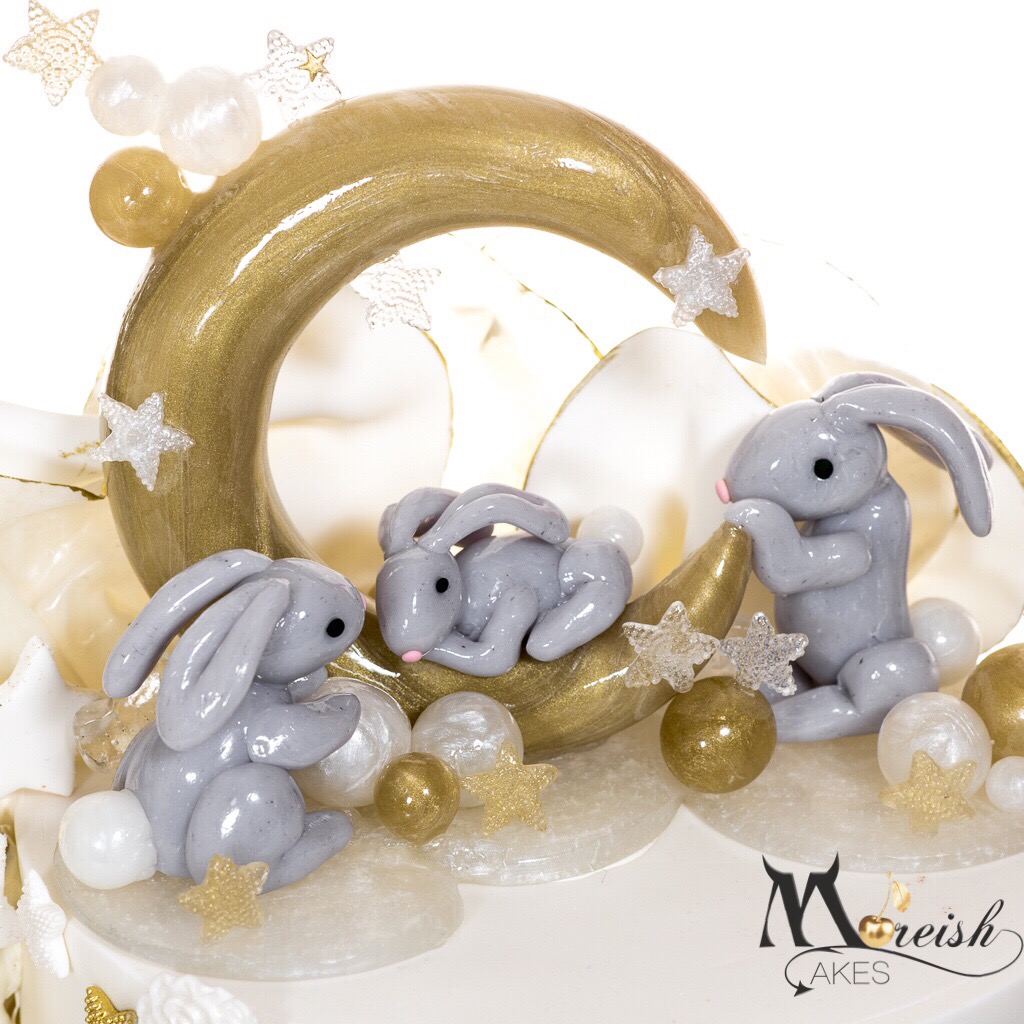 MELBOURNE - 100% Isomalt Bunnie Cake Topper Class - Melbourne Cake Supplies Class - Melbourne Cake Supplies
Melbourne Cake Supplies is hosting me!
July 15, 2019
In this hands on Isomalt class you will join the fabulous Monica Cavallaro of Moreish Cakes who will teach you the in's and out's of working with Isomalt. Together, you will create your very own bunny and the moon cake topper.
Background on Monica Cavallaro: For those of you who don't know or may have heard her name, Monica is best known as the main designer for all the wedding cakes you see on a little show called Married at First Sight - she was also a contestant on Series 3 of the Great Australian Bake Off.
Full day class: Friday 30 August 2019 - cost: $299 - class is already 1/2 sold so please get in quick to avoid disappointment

SKILL LEVEL:
Intermediate - some previous experience with isomalt is required to complete this class.

Isomalt is one of the coolest cake decorating mediums - or should we say "hottest"? Join Monica Cavallaro for a day of learning how to create your very own isomalt cake toppers.

Students will leave with their very own gorgeous isomalt toppers, ready to use straight away!

During this workshop you will learn the following;

How to safely heat isomalt
How to pull isomalt into different shapes
How to colour and paint isomalt
Troubleshooting, tips and tricks
General product information

WHAT IS SUPPLIED?
We supply the all the supplies and equipment for use on the day. Lunch and light refreshments will also be provided.

Students will leave with their beautifully decorated cupcakes to share and enjoy..
To book and secure your spot, click on this link to go through the online booking system - please note, the booking page for this class is not on this site.

To book visit Try Booking.com
sold out